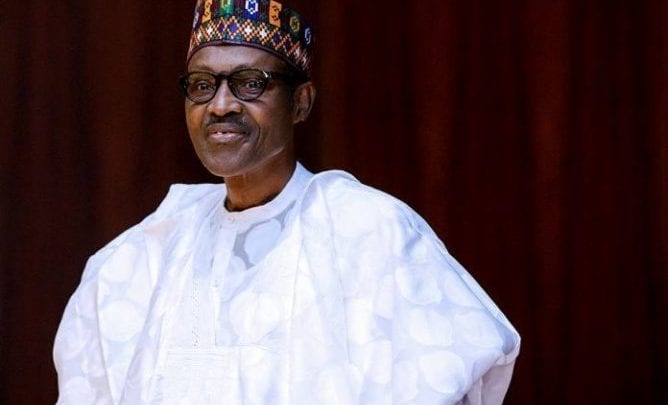 President Muhammadu Buhari has announced the addition of one million households to the existing number of vulnerable households eligible for the Federal Government's palliatives.
He made it known during the nationwide broadcast of Monday.
Recall that the conditional cash transfer programme has generated controversies among Nigerians who have decried the lack of transparency in the distribution of the 20,000 naira per household.
However, the Federal government defended that it could not use bank transfers because majority of the vulnerable people do neither have a Bank Verification Number (BVN) or have access to banks.
"In the past two weeks, we announced palliative measures such as food distribution, cash transfers and loans repayment waivers to ease the pains of our restrictive policies during this difficult time. These palliatives will be sustained."
"I have also directed that the current social register be expanded from 2.6 million households to 3.6 million households in the next two weeks. This means we will support an additional one million homes with our social investment programs. A technical committee is working on this and will submit a report to me by the end of this week," Mr Buhari said on Monday.
It should be noted that Mr Buhari has extended the lockdown in Abuja, Lagos and Ogun states by two weeks.
He then advised Nigerians to obey the stay-at-home directive for the country to flatten the curve of the pandemic.
"The National Centre for Disease Control has informed me that, a large proportion of new infections are now occurring in our communities, through person-to-person contacts. So we must pay attention to the danger of close contact between person to person,"he said.