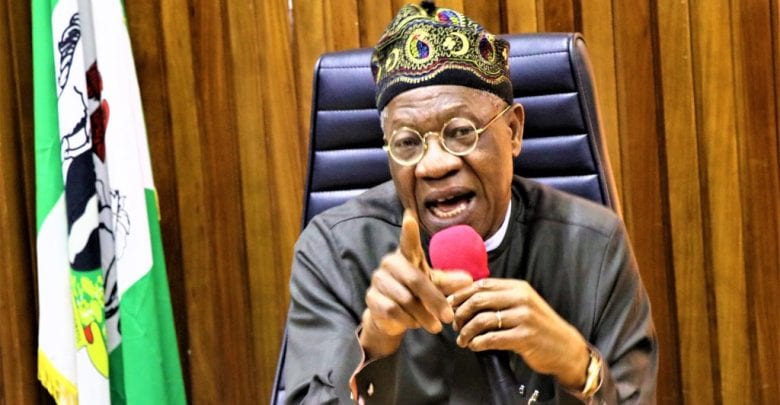 The federal government has stated that the fourteen Chinese doctors invited to Nigeria to help combat coronavirus have commenced work. The arrival of the Chinese experts to Nigeria on April 8 caused controversies amongst Nigerians.
Many opposed the invitation of the foreign nationals because the pandemic broke out from Wuhan, a city in China. Moreover, the Nigerian Medical Association (NMA) and the opposition Peoples Democratic Party (PDP) kicked against, claiming the invitation undermines the efforts of the Nigerian health workers.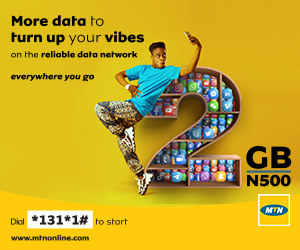 However, while during the daily national briefing of the Presidential Task Force on COVID-19 held on Monday, the Minister for information and culture, Lai Mohammed, gave updates about the foreign experts.
According to the Minister, the Chinese doctors are faring well and have commenced their duties.
"The Chinese all tested negative. They are busy working with our isolation centres. Putting together and setting up the equipment that they brought. They are helping our doctors in capacity building. Especially in prevention centres."
He then restated the previous statement of the Minister for health, Osagie Ehanire, noting that the doctors will not attend to any patient.
"But like we said at the beginning, none of the Chinese doctors will be treating any patient in Nigeria," he said.