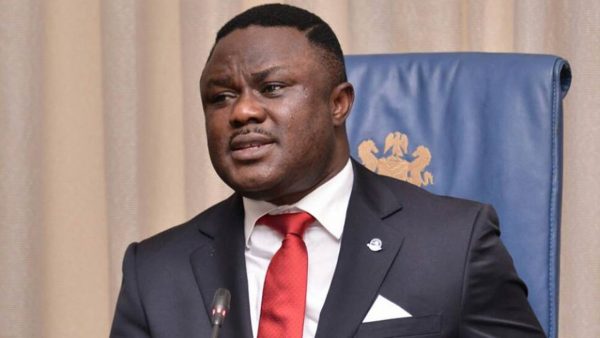 The Governor of Cross River State, Ben Ayade, has revealed that some greedy individuals are using Coronavirus pandemic to milk Nigeria and many other African countries dry.
He accused the Chinese government of using the deadly virus to promote their personal economy at the expense of others.
"Out there in the Western world; a businessman is fanning all of this, making sure they sell reagents. Indeed, my friend out of Switzerland, a Chinese, says he has made so much money importing reagents out of the Philippines and shipping to the world.
"So it has turned into a full-scale business. I can tell you this testing for Coronavirus has gone Ecopolitical. In the US for example, it is about the November elections and for some businessmen, it is about more reagents, more money.
"But for me, it is science, it is reality, and because a wrong mentality will give you a wrong reality, I will hold the right mentality", he said on Channels Television.
The governor also noted that Nigeria is being exploited.
He added: "Why can't Nigeria produce her test kits? Why can't we have our own vaccination plants to produce our vaccines? Nigerians are endowed. Knowledgeable people by nature."