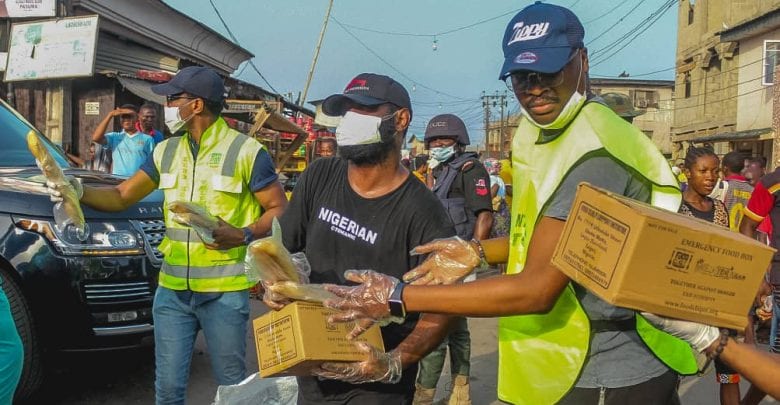 The Lagos State government has been advised on the best means of distributing palliatives to vulnerable residents in the state.
Tokunbo Smith, a public affairs analyst told the News Agency of Nigeria (NAN) that the state government should adopt the database of the Lagos State Residents Registration Agency (LASRRA).
He made this known while reacting to the recent increase in the number of Coronavirus cases recorded in Lagos.
"We can leverage Information Technology (IT) for the distribution of palliatives. Fortunately, I am one of the Committee Members of the School Health Information Platform (SHIP). Lagos State has LASRRA. The government can use the database to distribute palliatives.
"They have about 75 percent of residents of Lagos State registered; so why can't they use it to distribute palliatives."
Smith said any attempt by the government to relax the lockdown will cause more harm than good. He said while the extension will affect economically, it is better to have a healthy nation.
As of the time of this report, Nigeria has a total of 981 cases. While 197 have been discharged, 31 deaths have been recorded.