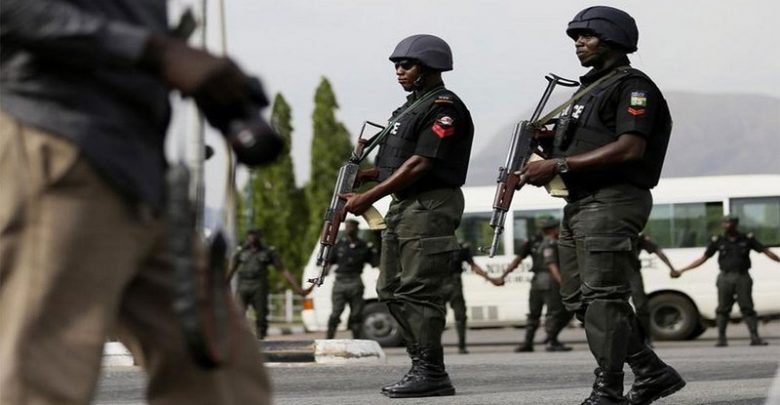 The members of the RevolutionNow Movement, Bakare Coker, and Abeeb Oyeniyi, have narrated how they were harassed and detained by police officers in Ibadan, Oyo State on Saturday.
The duo told POLITICS NIGERIA that they were stopped by the police officers who asked that for inducement in Apata.
"We understood the underfunding of every sector in Nigeria. So, we gave them N2000 but they claimed to be senior staff and can't take that, the comrades collected", Oyeniyi narrated.
While this was going on, two ladies who were walking with the harassed individuals added N500, this newspaper was briefed.
"With the N500 given to us, we made it N2500 but they said they can only take N10,000. It was at that point that we got mad."
POLITICS NIGERIA learned that the police further arrested the boys who were on their way home to their residence.
They were taken to the Apata Police Division, where they were allegedly harassed.
"One of the officers after beating me promised to deal with me even if I got released. They lied that they saw weed in our bag", Coker narrated.
"We were forced to write a statement because we put on #RevolutionNow beret. It was after two days that we were released"
When contacted, the DPO of Apata Division, Abure David did not respond to POLITICS NIGERIA's inquiries.
For two days, he did respond to this newspaper calls and text messages to get the police's side on the matter.