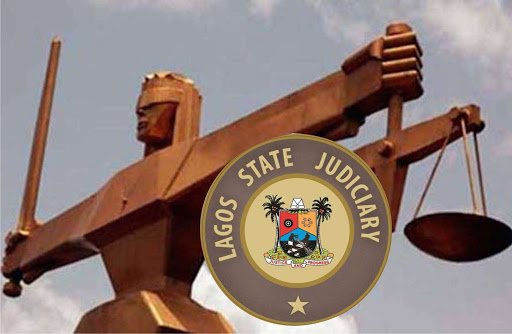 The Lagos State Judiciary has said all legal proceedings in the state will be done online from May 4 as an effort to curb the spread of Coronavirus.
According to the state Chief Judge, Kazeem .O. Alogba, the directive was issued on April 27. He said the online court will promote timely disposal of cases.
He said matters will henceforth be filed online and necessary payment procedures will be sent to practicing lawyers via email.
Paragraph 16 of the document provides that "Remote Hearings shall be by Zoom, Skype for business or any other video communication method approved by the Chief Judge."
Although, President Muhammadu Buhari, has partially eased the lockdown in Lagos, Ogun and Federal Capital Territory (FCT).
Many secondary schools are also taking their classes online in Lagos with different apps.