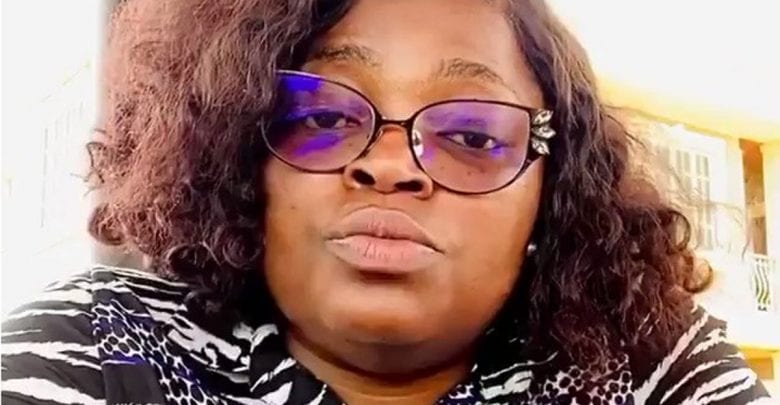 The Federal Government has reacted to the arrest and conviction of popular Nollywood actress, Funke Akindele and her husband, Abdulrasheed Bello.
The Presidential Task Force on COVID-19, on Tuesday, applauded the arrest and prosecution of the duo.
The actress hosted a house party in celebration of her husband's birthday amidst Coronavirus lockdown on Saturday with over 20 attendees.
Mrs Akindele was arrested on Sunday and moved to Panti where her husband joined her on Monday morning. They were Arraigned and both pleaded guilty before Ogba Magistrate court.
They were sentenced to 14 days of community service and a fine of N100,000 each.
The Chairman of the PTF and Secretary to the Government of the Federation, Boss Mustapha, on Tuesday said:
"Reports have been received of the general level of satisfactory compliance in Lagos with the lockdown order and we have similarly received reports of violations.'
"In this case, I commend the governor of Lagos State with his institutions for the instant action of the government by prosecuting and convicting notable violators, which shows that nobody is above the law", he said.