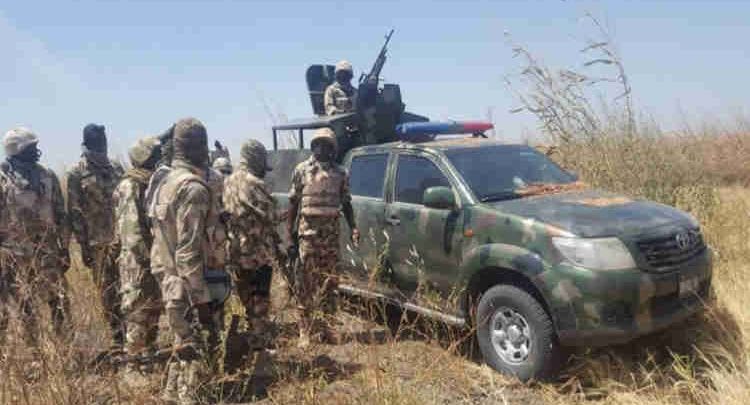 For allegedly breaching the curfew order imposed in Ondo State by Governor Rotimi Akeredolu, a soldier attached to the Nigerian Army Barracks in Akure on Wednesday assaulted a staff of the Nigeria Television Authority (NTA).
This was revealed to POLITICS NIGERIA in a statement sent to our correspondent by The Radio Television Theatre and Art Workers Union of Nigeria (RATTAWU) on Thursday morning.
According to Egbukuyomi Sunday, the Secretary of RATTAWU in Ondo state, the assaulted member, was descended upon by personnel of the Nigerian Army in Owena Barracks.
"We are saddened that a soldier in this century couldn't figure out what NTA means and arrogantly refused to listen to his victim's explanation of being an essential worker.
"As a union whose mandate is to protect the interest of its members, we condemn in strong terms this breach of the fundamental rights of one of our members who in the course of carrying out his lawful duty.
"It is in the light that we demand appropriate sanction on the brute that brutalised our innocent member as the zombie's action remains strange and barbaric", part of the Union's statement read.
RATTAWU also condemned the military in Ondo State that for allowing one of them to bring Covid 19 to "our peaceful State as the index case is from them.
"We are using this medium to appeal to our numerous members in the State to remain calm in the face of this unwarranted provocation."