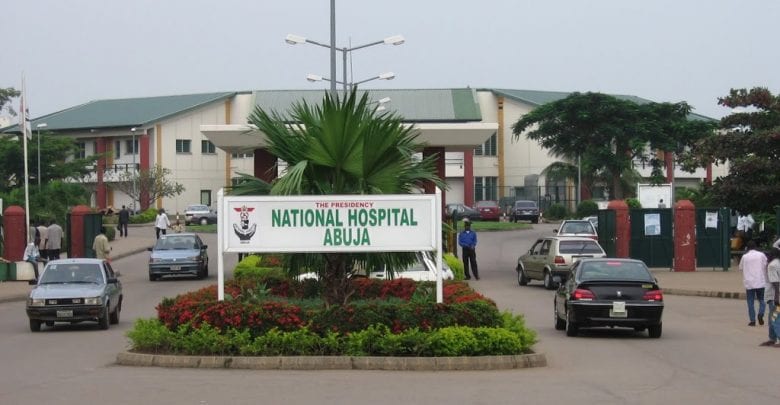 The National Hospital, Abuja has spoken on the detention allegations leveled against the hospital by some patients admitted for Coronavirus complications.
In a statement on Thursday by Tayo Haastrup, the hospital's Head of Information and Protocol, said the allegations against the institution are watery and cannot stand the test of time.
"All our patients were discharged within three weeks of admission, following treatment with their full cooperation and in line with the National Centre for Disease Control (NCDC) protocol on case management.
"We want to make it clear to the public that no patient is being detained in the hospital"
He noted that the hospital will continue to comply with the directives of the Ministry of Health and Nigeria Centre for Disease Control (NCDC) that state that patients who remained asymptomatic beyond 45 days, could be allowed to go home on self-isolation.
Haastrup assured that under no circumstances will they breach health ethics as he urged Nigerians to abide by lay down rules to curb the spread of Coronavirus.