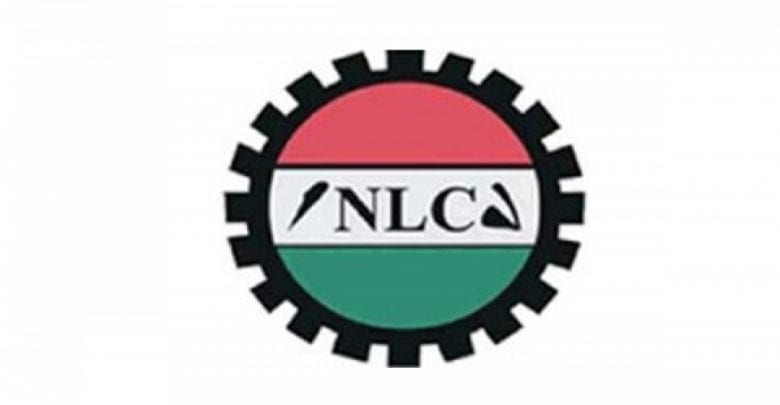 The Lagos Chapter of the Nigerian Labour Congress (NLC) has rejected the plan of the federal government to call on Chinese doctors to help in fighting Coronavirus in Nigeria.
The union in a statement signed by its chairman, Agnes Sessi, and made available to POLITICS NIGERIA noted Nigeria has capable hands to tackle the ongoing menace.
"We reject in totality the request of the federal government to the Chinese government for assistance of their doctors to help in fighting the Coronavirus surge"
"We state categorically that we have capable hands in Medical line who have been at the frontline of the battle against Coronavirus and have been doing quite well, we don't see the necessity for this invitation as our situation has not gotten out of hand and it will never get out of hand"
"We are suspicious of govt intentions in doing this and we appeal to those who are in need of this Chinese doctors' assistance to take a medical tour to China for same reasons", the statement read.
Speaking on Lagos State effort to tackle the menace, NLC said: "With great pleasure and on behalf of the good workers of Lagos State, we salute the State Government led by Governor Babajide Sanwo-Olu for the exemplary and enviable leadership and zeal in the fight against Corona Virus Pandemic currently ravaging nations worldwide.
"It is on record that the State has earned itself commendation not only in Nigeria but the world at large. The recent decision by the Government to cater for minor medical and maternity expenses of Lagosians in State hospitals during this period is a welcome development and highly appreciated."
The union also appreciated the state Commissioner for Health, Akin Abayomi, and his team for the commitment and professional way the issue is being handled.
It condemned the government relief material strategy.
"We have observed that in the distribution of relief materials to the indigent and most vulnerable in the State to cushion the effects of the stay-at-home directive, the target recipients are yet to be reached. We implore the State Government to make the process more seamless and stress-free by deploying already established structures in the State like market groups, organisations, social groups, trade unions and institutions to reach those in extreme need."
"As workers, we are already feeling the impact of the development as it will most likely have a lot of implications on the revenue generation of the State. We appeal that the Government and other employers do all within their capacity to protect the jobs of workers/employees in the State. We humbly request for tolerance in this trying period on the part of Government, employers and workers as we are optimistic that with the level of commitment by the Government in combating this scourge, this phase will pass."