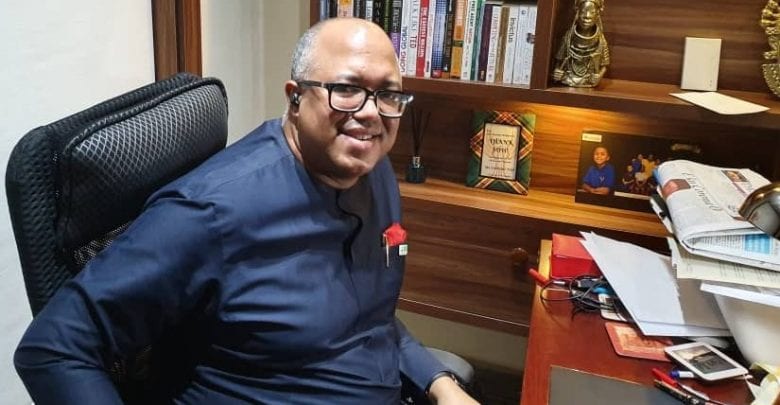 The Nigeria Centre for Disease Control (NCDC) has advised Nigerians against visiting their elderly parents during this period because the elderly are at risk of contracting the COVID-19 infection.
The Director-General of the health agency, Chikwe Ihekweazu, issued this warning at the daily national briefing of the Presidential Task Force on COVID-19 on Thursday. The briefing aired on Channels Television was however monitored by POLITICS NIGERIA.
"So the key thing is to protect them to limit access. Please send them money or send them whatever they need to survive and avoid visiting them for some time.
This might sound counterintuitive what by visiting them less you're doing more for them at this point in time more than anything else you might be able to do. So, please send them food," He said.
Mr Ihekweazu noted that the warning may be difficult to adhere to but it will be helpful. "I know that will be very difficult because the elderly are often the most frail and require a lot of support."
He further said that people should find a way of managing as this is really not simple and one of those things government cannot be very prescriptive about. Responding to questions from journalists asking whether the agency will add the number of mysterious deaths in Kano state to its database, Mr Ihekweazu said 'No'.
He explained that although some of the deaths may have been caused by coronavirus, the NCDC will only note such but not add it to its COVID-19 updates.
"If the results of the Kano study are completely verified, we will not include them in our database because of the different methods in estimating the number of people infected and have died in that particular context," he stated.