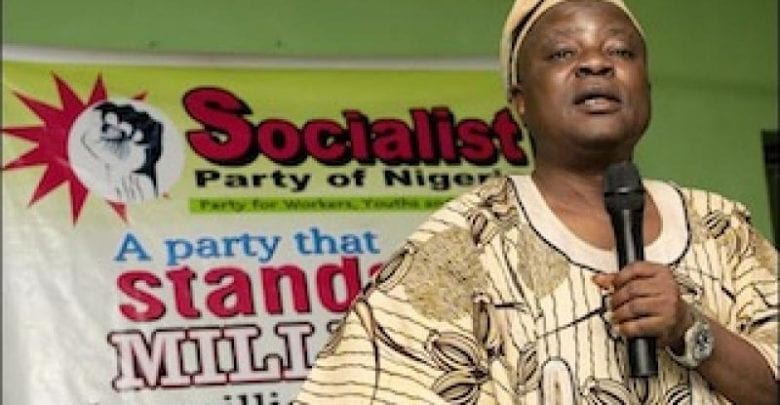 The Lagos State Chapter of the Socialist Party of Nigeria (SPN) has expressed worry over the rowdy nature of distributing limited relief materials to Lagosians.
"Some NGOs and individuals also appear to be guilty of this conduct," the party stated.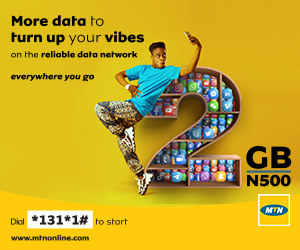 The SPN, in a statement sent to POLITICS NIGERIA, said the conducts of these elements become more concerning given recent claims by the Lagos State health commissioner, Akin Abayomi, that "community transmission is now responsible for 45 percent of new infections".
The statement was signed by the State Chairman and its Publicity Secretary, Comrade Rufus Olusesan  and Comrade Y.K Shoyombo respectively."
As a party, we are of the strong opinion that this rowdy method of distributing the inadequate relief materials which violates social distancing is undermining the efforts to contain COVID-19 pandemic and may have been responsible for the steady rise of new cases of infection despite over three weeks ban of local and international flights and a 2-week lockdown emplaced by the Federal government in Lagos, Abuja and the Ogun states.
"We hereby challenge the Lagos State government to call its unruly party officials at the state and LGA levels to order and be prepared to apply the full weight of the law to them when they violate social distancing and risk the lives of all Lagosians.
"If the law could be applied to a few celebrities and ordinary Lagosians found jogging on the road, we expect that officials of the ruling party should not be treated as sacred cows. Moreso this method of relief distribution is dehumanising as it treats citizens like hungry wild animals. We, therefore, reiterate our call for house-to-house distribution of the relief materials by democratically-formed community committees.
"The party noted that many hungry citizens are being forced to defy the lockdown in search of food."We call for equitable distribution of relief materials and a cash grant of N50, 000 per month for individual working class and poor families as well as the unemployed in Lagos state to survive the lockdown.
"However, the political group called for the expansion of isolation centers with creation of more on local government basis, especially in local governments such as Ikeja, Eti-Osa and Alimosho Local Governments that have recorded high and increasing cases.
"Of course at this stage when the importance of our medical personnel and public health sector have become clear to all and sundry, their welfare must not take a backseat."
"To this extent, the SPN reiterates our call for at least N100k special hazard allowances, provision of adequate protective gears and life insurance to all medical personnel and workers on the frontline."
"We also need to recruit more doctors, nurses, laboratory scientists and all categories of health workers to beef up our weak public health sector. This must be backed with provision of free and adequately-funded public health care at all levels," the statement read in parts.