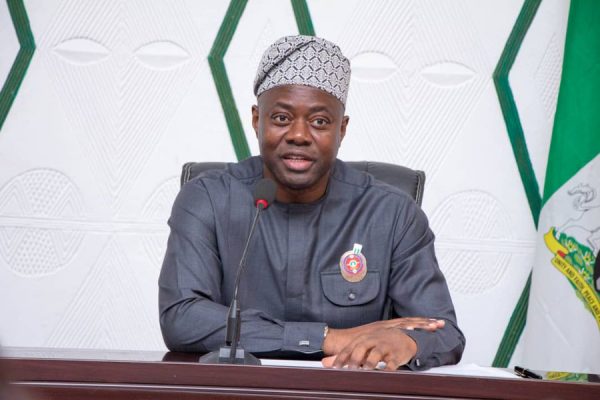 The Governor of Oyo state, Seyi Makinde, has insisted there will be no lockdown in the state despite an increase in the number of Coronavirus.
Mr Makinde made this known while speaking on Fresh FM interview on Monday morning.
He also said workers from level 13 and above will resume back to work. Oyo State now has a total of 21 cases.
Makinde said: "The economic health of the state is as important as public health.
"We will keep on testing, this (COVID-19) is not going to go away like yesterday and that is exactly what I have been telling a lot of people that. Okay, you have given palliatives out and this is the direction that you are going to go, in a manner that you are flipping a switch on and off.
"No, it's not going to go that way. I think we need to look at this in terms of light dimmers where we can turn the nob and the light may be bright or you may turn the light.
"We are in this for a long haul and our output should not be like flipping a switch, our output will be with us for a while. And that is exactly what we are doing. I mean consciously we are going out saying let this category of people resume, let the market work, let the farmers take advantage of this planting season".