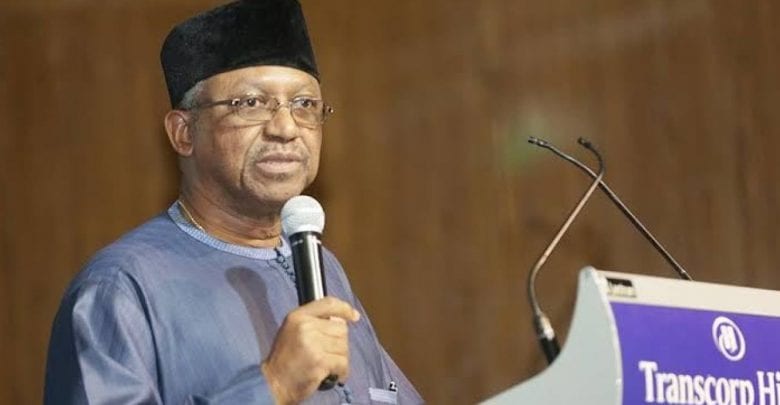 The Federal Government of Nigeria has denied detaining Susan Okpe, the Benue State index Coronavirus patient.
Before now, she released a video accusing the Federal Government of keeping her for treatment against her will.
In reaction to this, the Minister of Health, Osagie Ehanire said the patient's claim is false as she failed to accept the result that showed her positive for Coronavirus twice.
He said "Efforts are being made to carry out the third test on her and if the test comes back negative, she would be discharged.
"This is a person who came from aboard and was heading to Benue. She felt unwell and was taken to a hospital and tested positive and was placed in isolation at Benue State.
"I had said before that some people who are infected with coronavirus can have no symptoms, mild or very serious symptoms but even without symptoms they can be infectious.
"This person recovered from the symptoms and began to doubt the test she had undergone. Something led the authorities there to call me and the first complaint was that she was not comfortable where she was kept so we now arranged for her transfer to a more comfortable facility and requested a second test and it came back positive.
"But in the meantime, she feels very well, we are planning a third test. This is a case where people feel they are very well and wonder why you are keeping them in isolation, so we tried to engage this individual through her family and her pastor. The bottom line is she is positive but doubts the result and says it is fake"