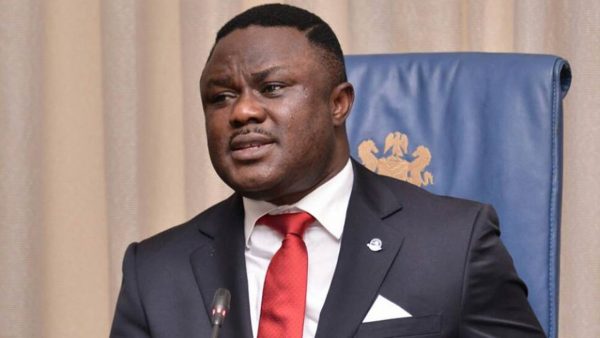 The Cross River state government has expressed fear over the increase in the number of Coronavirus across the country.
The deadly virus has affected over 200 Nigerians and caused the death of four since its first outbreak in Nigeria on February 28.
Speaking on the status on Friday, the Cross River's Commissioner for Finance, Ekpenyon Ekpenyong Jnr, said the state is at risk.
He argued that the state shared borders with Cameroon and many part of Nigeria.
"Cross River State is in a unique position in terms of geography. It has international and maritime boundaries which covered vast amount of areas with Cameroon."
"Already, Cameroon are engaged in war, especially, South-West Cameroon and over the last couple of months, the State has taken refugees numbering over 80, 000. These people are accommodated by us.
"As at today, the confirmed cases of COVID-19 in Cameroon are 306, some Health facilities there are limited, and testing is limited, so we don't rely on that," he said
He said, there are several deaths in Cameroon as a result of Coronavirus and that Cross River cannot overlook that.
In addition, he added that the State shares boundaries with other states in Nigeria which exposes it to Coronavirus.
"We have borders with about 4 States – Akwa Ibom, Ebonyi, Abia and Benue States. We have cases in some of these states and Cameroons, and we cannot take things for granted, and we call on relevant federal government agencies and security operatives to see how they can come and support the State because of our unique position," he added.