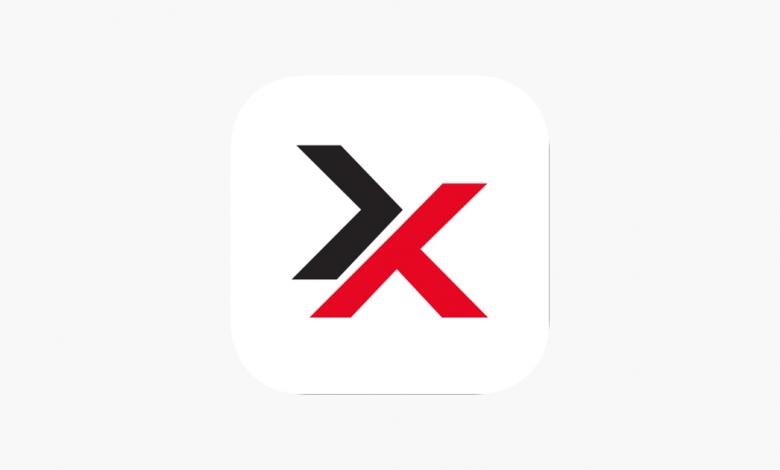 Idea Thinkers ltd, a digital solutions design and engineering tech enterprise recently launched its first logistics driven solution called Couriax.
The app, the first ever retail focused logistics platform is designed to be a fully integrated app and web platform that will enable owners of dispatch vehicles (mostly motorcycles) manage their business efficiently while offering them a holistic solution using GPS and real-time navigation system. The Company, operating out of Nigeria's tech hub, Lagos, has created a simple yet intuitive interactive meeting place for both the logistics services operators and the consumers of these services.
The app and web approach give users of Couriax the flexibility of access without compromising on the User Experience of its clients. The product was officially launched at an event in VI on Friday, August 13, 2021 and was graced by notable tech experts such as Mr. Soladoye Abdulrasheed, lead Compliance Engineering & Automation at Flutterwave, Cyril Okoroigwe, CEO, Regtech Africa and members of the press who were present to witness the official unveiling of the app. Describing the ease of use, the CTO of Idea Thinkers, Daniel Kilanko, an avid digital solutions/product engineer and developer, said "Couriax is a brainchild of a clear necessity of a void in Nigeria.
That void, in simple terms, is having a simple but fully integrated digital meeting point for users and provider of logistics services, powered by the requisite online realtime technology to track your package/goods throughout the duration of the journey. This flanked by a simple and easy-to-use User Interface is what makes the Couriax experience standout. The platform was built with the final users in mind and the UI/UX process was definitely the most rigorous aspect of the engineering, but we are glad to finally launch a product that will not only ease logistics barriers for just individuals but also small businesses".
While discussing the rationale behind the solution, Mr Princewill Mba the Chief Operating Officer discussed current market realities facing many delivery and logistics companies, "The logistics industry is a huge one in Nigeria especially as it facilitates online commercial activities in Nigeria. Nigerians spend an average of $13,000,000,000 every year on e-commerce products and the major driver of this industry is an efficient logistics and delivery solution.
Couriax through its end-to end solution intends to fill the void of unreliable logistics services in Nigeria with Lagos as our immediate focus. We intend to expand to Abuja, Port Harcourt and Ibadan before the year runs out. Our predominant objective is to give Nigerians one less thing to worry about and the design of Couriax is done in such a way that it ensures a seamless process when it comes to logistics. We are happy with this milestone and are sure that we will continue to provide solutions that will ease the bottlenecks associated with day-to-day living in Nigeria".
Couriax is currently available on Play store and App store for downloads, and users can quickly begin to enjoy the flexibility and ease that comes with the Couriax solution.