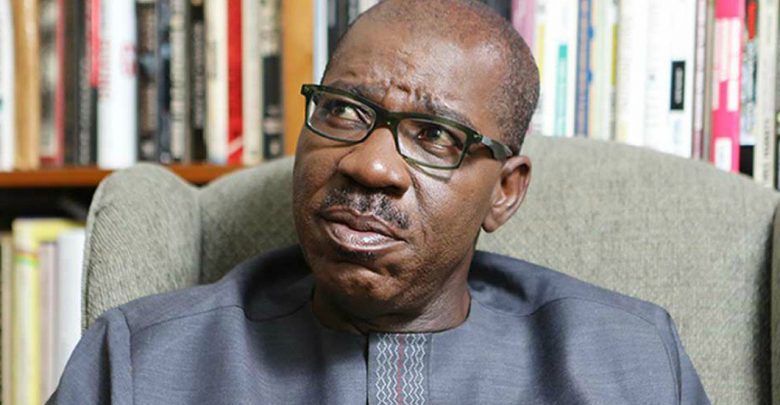 Governor Godwin Obaseki of Edo State has reacted to a court order stopping him from participating in the governorship primary of the Peoples Democratic Party (PDP) in the state.
Speaking through his Media Adviser, Crusoe Osagie, on Tuesday, governor Obaseki described the court order as an attempt by his opponents to destabilise the PDP.
Obaseki noted that opponents of the PDP were already jittery about the overwhelming support the party was receiving from the people.
The governor added that he has already started a process to seek the vacation of the restraining order, adding that he will get justice as his legal team present facts of the matter before the court.
The governor appealed to the people of the state, his supporters, and members of the PDP, to remain calm and law-abiding.
He said, "The court order was obtained last night. Our opponents outside the party are trying to use fifth columnists within us to replicate the chaos in their party.
"They are worried about the popularity and acceptance of the PDP and our amiable Governor so much so that they have become desperate in their quest to stop a contest they know they will lose."