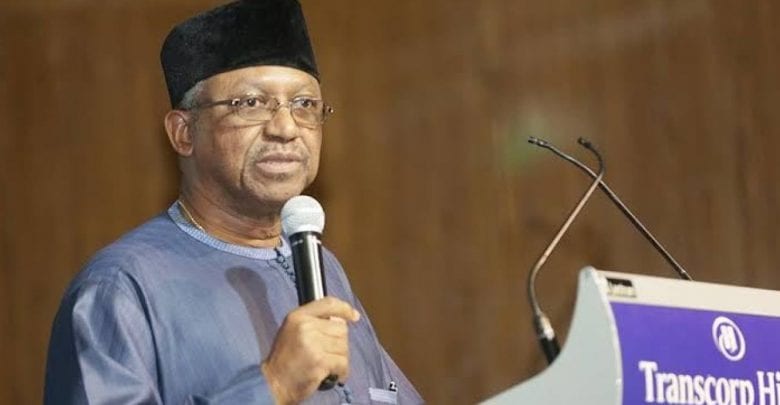 The Federal Government has admitted that Coronavirus could be transmitted sexually, increasing the fear of the pandemic around the world.
Minister of Health, Osagie Ehanire, disclosed this a day after POLITICS NIGERIA fact check on several myths and fake news of Coronavirus.
Ehanire, during a press conference in Abuja on Thursday, cautioned against free mix up of suspected cases with people who tested negative to the virus to avoid an increase in the case.
He said: "If a person is positive, the virus can be transmitted sexually."
Although, some scientists opined that the virus cannot be transmitted through sexual intercourse except via oral sex.
But, Jessica Justman, who spoke with The Guardian UK, advised that when a partner is a Covid-19 case, it is better to steer clear of each other as much as possible.
Before now, the World Health Organisation continues to campaign against touching each other and at best always wash their hands with soap and water as much as possible and when that is not possible, the use of sanitizer is advised.
As at the time of filing this report, Nigeria has recorded 51 cases. One person declared dead already and two have recovered.