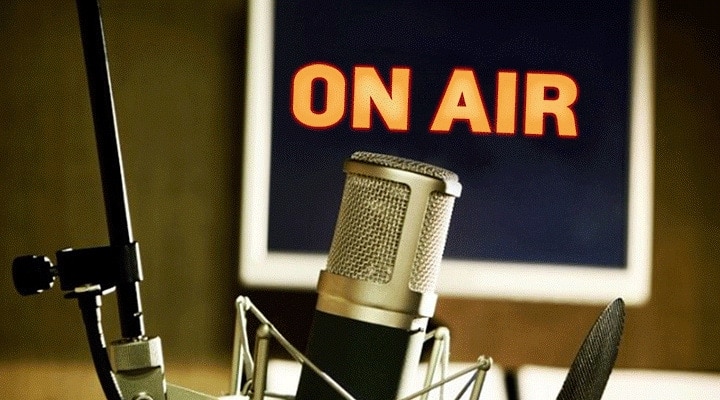 Like many other companies in recent times, AIMS Group has informed some workers of its media organisations to embark on unpaid leave.
POLITICS NIGERIA had earlier reported how Gotel communications, Television Continental and many establishments have either laid off staff, cut the pay by a certain percentage or force the workers to embark on unpaid leave.
AIMS Group is a conglomerate that is into construction, engineering design, communications and more.
Owned by a Lebanese businessman, Amin Mousalli, AIMS Group founded Cool FM, Wazobia FM, Nigerian Info and Arewa- four popular radio stations in Nigeria.
Meanwhile, in a private message forwarded to its staffers by the groups Head of Human Resources, Oyinkan Adeniyi, the company announced that some of the workers have to embark on compulsory leave.
This he blamed on the crisis caused by the COVID-19 pandemic that has reeled economies across the globe.
"In the wake of this pandemic, a couple of our staff had to sacrifice time with their families and loved ones to stay back in the office to ensure business remained a going concern. Others have had to work remotely from their homes and some have been home not working due to no fault of theirs."
"In line with the Federal Government's announcement of the framework of gradually easing lockdown measures in the FCT, Lagos and Ogun States effective Monday, May 4, 2020, which allows for companies to resume back to work, howbeit skeletally, the Management of AIM Group has had to weigh a lot of options that can be taken during this trying times to minimize the negative impact the pandemic has had on our operations, ensure the majority of our staff are retained while still meeting up with financial obligations to you our highly esteemed employees, suppliers and other stakeholders and has reached a very difficult position of placing all staff who are currently at home, not working since the commencement and who will not be working now that skeletal services will be commencing on a Furlough (unpaid leave) until things normalize."
According to Mr Adeniyi, this implies that while staff who are home now and not working remain the company's staff, they will not be paid salaries for the period not worked and until they are recalled back to the office.
In the private message, he noted that staff who will be working from home should note that they are to submit their daily activity reports as agreed with their line managers/HOD's copying the HR Officers on a daily basis while the AIM Engineers submit their timesheets on a weekly basis.
"Management understands everyone's plight at this time but our hands are tied and we will not hesitate to review this position taken as soon as the economy of the company improves," He concluded.