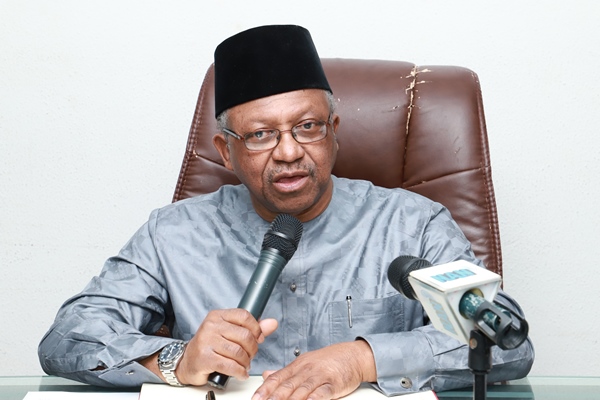 Nigeria's Minister of Health, Osagie Ehanire, says the investigation into the mass deaths occurring in Kano state is still ongoing.
Speaking to the members of the House of Representatives on Tuesday, Ehanire said there is no evidence yet to suggest that the deaths were as a result of COVID-19.
Ehanire said investigations into the deaths in the state are of three streams, adding that it will take a while to get the result of the investigation.
"That test is still going on, and there are no results," he said.
"There was never a case of him (the task force coordinator) saying 80 percent of people died from that or any other disease at all.
"The person did not ever say that the people died from coronavirus."
Speaking further, Ehanire noted that health workers have started using remdesivir, an anti-retroviral drug, in managing COVID-19 patients.
According to the minister, the drug, originally developed as a potential treatment for Ebola, is one of the options which Nigeria has adopted in treating COVID-19 patients.
He, however, did not say the outcome of the treatment.
"We have been using that (remdesivir); we have tried that in Lagos too," he said.
"So, we have tried the antiretroviral drug to see what effect it has."