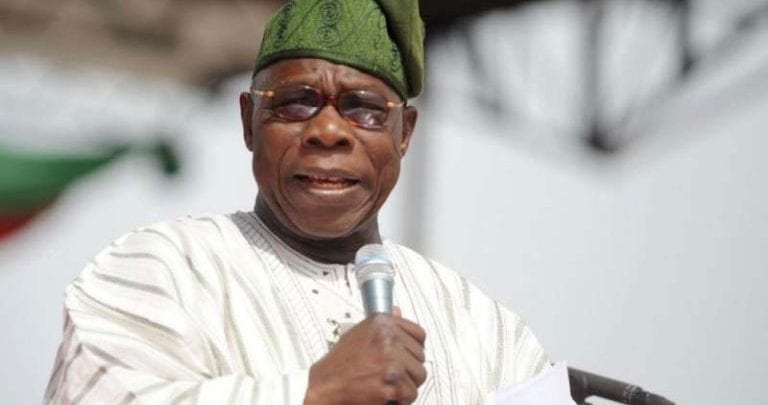 Former Nigerian Leader, Olusegun Obasanjo has donated his former residence, a Hilltop Mansion in Abeokuta, Ogun state for use an isolation centre to treat victims of the dreaded COVID-19 virus.
Obasanjo has handed over the 32 room facility to the Ogun State Government for immediate use.
The hilltop mansion is located off the Presidential Boulevard, Oke Sari, Abeokuta has each of the 32 rooms and a standby generator.
Speaking on the development, Obasanjo expressed deep concern over the pandemic. His spokesman, Akinyemi Kehinde, quoted him: "I think those who can in one way or another  assist in this situation should do so."
Obasanjo is a former two-time president of Nigeria. His donation is coming shortly after Billionaire businessmen, Femi Otedola and Abdulsamad Rabiu donated N1 billion naira each to tackle the spread of the virus.