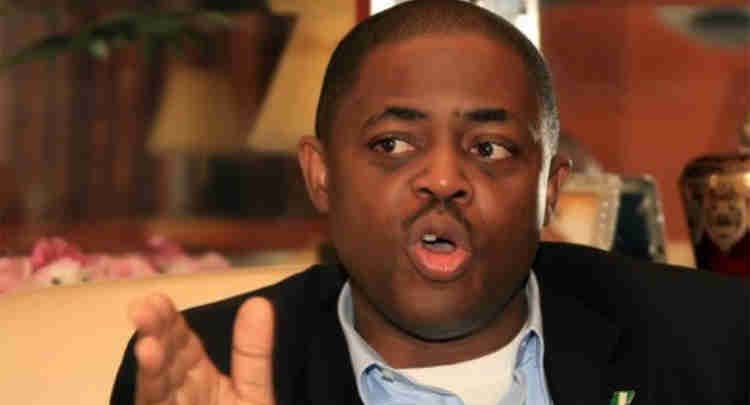 Former Aviation Minister, Femi Fani-Kayode has demanded the whereabouts of the 15 Chinese doctors that came into the country last month to help fight the spread of COVID-19 in Nigeria
Minister of Health, Osagie Ehanire, had on Thursday disowned the Chinese medical experts, saying that the government does not know their whereabouts.
Responding to a question during the Presidential Task Force press briefing in Abuja, Ehanire added that doctors are not guests of the federal government.
He said some of the medical experts are members of staff of CCECC, and that not all of them were doctors.
The minister said: "On the whereabouts of the Chinese Doctors, I want to explain that I think not all of them were doctors and I heard that some of them are technicians but they are staff of CCECC.
"The Ministry of Health is not their host, so we cannot always explain what happened to them or where they are.
"There seems to be a lot of interest in these doctors, but they are staff of the company and I think they are on the company visa.
"So, I will be very happy if you do not ask me about where they are because they are not really our guests."
Reacting to the development in a tweet on his Twitter page, Fani-Kayode asked the government to provide answers to the mission and whereabouts of the Chinese doctors.
He wrote: "Where are the 15 Chinese doctors? What is their mission? Who invited them?
"Is it true that they are spreading and infecting our people with Covid-19 and testing new vaccines on us?
"Are we Guinea pigs? Why did the Minister of Health tell us to stop asking questions about the Chinese?"