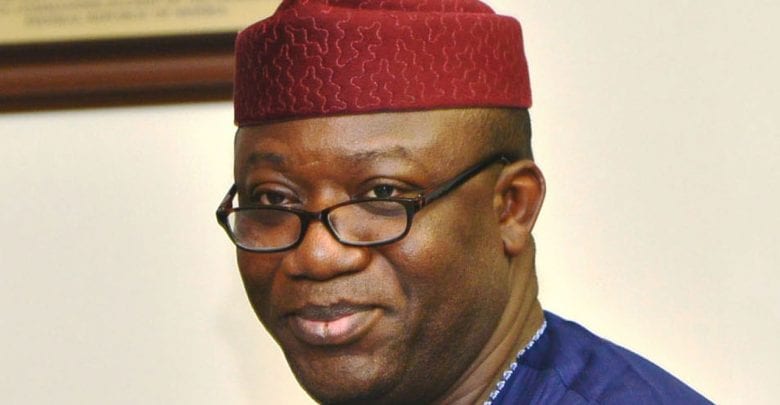 The governor of Ekiti State, Kayode Fayemi, has ordered the closure of all sectors in the state to avoid Coronavirus spread.
Mr Fayemi also asked all government staff to work from home as all gatherings of more than 20 persons are barred. This ban, however, takes effect from Monday, 23 of March.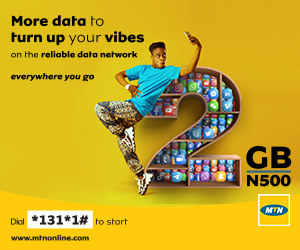 "All non-essential workers in private and public sectors are encouraged to work from home from Monday, March 23".
"Now that we are aware of its presence in our midst, we must leave no stone unturned to make Ekiti State coronavirus (COVID-19) free. We must combat and curtail its spread by ensuring our people are actively involved in the government's efforts to fight this global pandemic. While the world frantically searches for a cure, our best and the only defense is prevention", he said on Ekiti Network broadcast.
Federal Government and many state governments earlier today ordered that closure of all public institutions including mosques and churches.