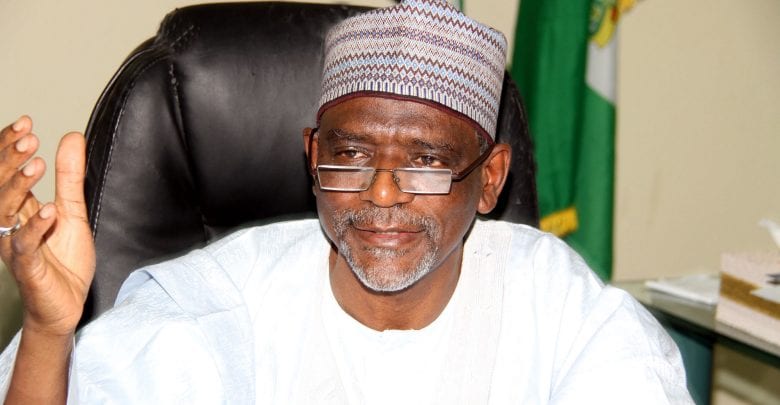 The Federal Government has reacted to news circulating on the date for resumption of Schools following the ease of lockdown in the country.
Some news outlets had reported that the federal government had fixed July 20 as the date for the official resumption of schools across the country.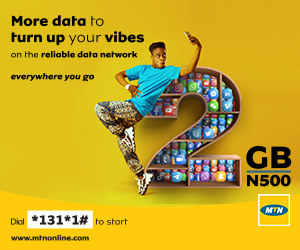 But in a statement on Thursday, the Ministry of Education dismissed the report, saying that the purported report did not originate from any of its media handles.
The statement urged Students, Parents and Guardians to disregard all unconfirmed news on the resumption of schools across the country.
It added that the official date for resumption of schools nationwide is yet to be confirmed.
Meanwhile, the federal government had begun disinfection of public schools across the country preparatory to resumption after months of shutdown following the outbreak of COVID-19 in the country.
Fake News Alert!!!

Kindly disregard all unconfirmed news not originating from the Ministry's Official Media Handles.
The Official date for Resumption of Schools Nationwide is yet to be confirmed. pic.twitter.com/VRNx2qozPQ

— Federal Ministry of Education (@NigEducation) June 4, 2020