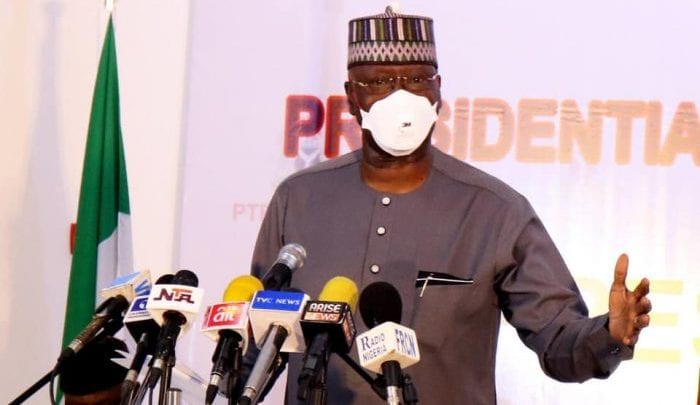 The Nigerian Government has denied reports that it has placed an order for the controversial Russian vaccine made public on Tuesday.
Dr. Faisal Shuaib, the Executive Director (ED)/Chief Executive Officer (CEO) of the National Primary Health Care Development Agency (NPHCDA), made this known to The Guardian on Wednesday.
He said Nigeria was not among the 20 countries that had ordered billions of the controversial Russian vaccine, which was announced by Russian President Vladimir Putin.
He said: "No! Nigeria has not ordered any vaccines from Russia. Nigeria is working with the World Health Organisation (WHO), Global Alliance for Vaccines (GAVI), Coalition of Epidemic Preparedness and Innovations (CEPI) and many critical stakeholders to access vaccines that have gone through the required clinical trials and approval processes. So in the end, whatever vaccines come to Nigeria, they would be of globally-acceptable standards."
Shuaib, however, explained that the vaccine has yet to go through the crucial Phase 3 trials needed before approval.