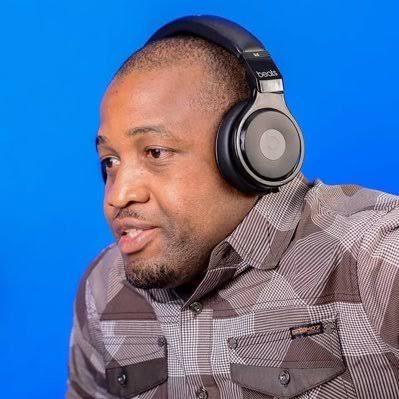 A senior broadcaster with Splash FM, Edmund Obilo, has narrated how he was attended to at the University College Hospital (UCH), Ibadan in Oyo State.
This newspaper reported how Mr Obilo was admitted at UCH and discharged later after he tested negative for deadly Coronavirus pandemic.
He took to his Facebook page to appreciate Nigerians for their support.
"After suffering symptoms similar to COVID-19, it became clear I needed special medical attention beyond the care I was getting while self-isolating at home."
"On the morning of Friday, 20 March 2020, my wife took me to the University College Hospital (UCH), Ibadan.
"There I was quarantined at the Infectious Diseases Ward. Samples were immediately taken from my body for testing for COVID-19. When the result came on Monday 23 March, I tested negative."
"The ward was not in the best of condition when I arrived, but within hours of my presence, the hospital management ensured I got the conducive environment required for the care of a patient in distress.
"The speed with which air conditioners were installed and light restored to the building shows our can-do spirit. I was attended to by hard-working doctors, nurses, and cleaners who proved that no matter the challenges, we can rise above the obstacles on our road to quality healthcare.
"They are the champions of a new Nigeria. I celebrate them for braving the situation. They have conquered the fear that comes with a pandemic. They are the soldiers on the battlefront.
"I salute the management of UCH for special care. I appreciate you all for your concern. I honour the journalism profession for living up to the responsibility of informing and educating the people.
"I have left the hospital. I am set for the battle against COVID-19. Our people will survive the scourge", he wrote.