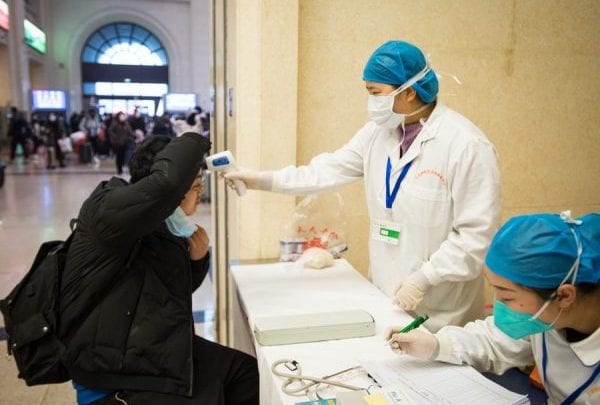 Social media in Nigeria is a powerful tool and POLITICS NIGERIA understands that WhatsApp is used as a means of public mobilisation by political actors.
The role WhatsApp now plays is ubiquitous with the Nigerian lived experience; from family groups to workgroups, political groups, and religious groups, Nigerians are all subject to the forwarded message.
This forwarded message is often framed as a 'warning' or a 'public notice', we are compelled to take these seriously, or at the very least forward it as a way of showing that we also care.
Findings show that WhatsApp has now taken the role of a primary source of information for many. Interestingly, WhatsApp messages, often find their source in the popular Nigerian messaging board Nairaland, or various online blogs whose intention is simply to drive traffic to their websites.
The damaging effect of fake news and disinformation on public health is grave, as such we recommend the following as steps for citizens to take:
As a newspaper, we encourage our readers to always go check the source of the information before sharing. Only the NCDC and the Ministry of Health are the designated authorities on communications regarding COVID-19 for Nigerian citizens. Think before you forward.
Do not self-diagnose and give advice on what someone else's symptoms may be; if you believe someone might be at risk, encourage them to get tested. Do not engage in a 'publish first, check later' approach.
In order to curb fake news which is fast killing than other the real COVID-19, POLITICS NIGERIA will be working tirelessly to provide clear, accurate and concise information especially when so little is known.
This will complement official messaging from NCDC, the Federal Government and WHO.