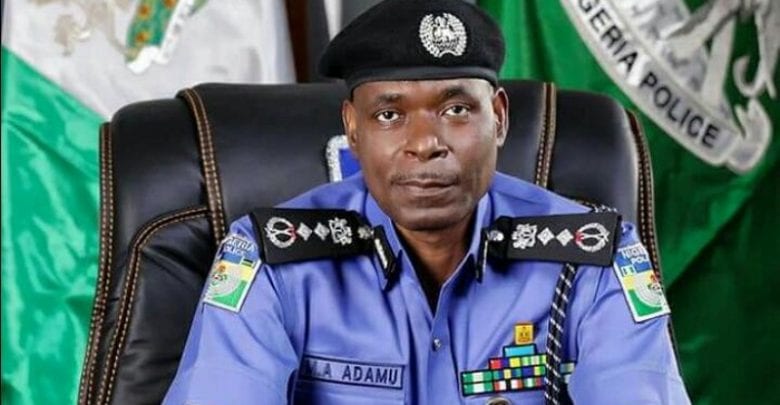 The Inspector-General of Police, Mohammed Adamu, has ordered officers to exempt essential workers from the Coronavirus curfew across Nigeria.
The police boss said this in reaction to complaints by many essential workers on social media. The workers said they were arrested and denied movement on Tuesday by security operatives based on the argument that they have passed curfew time.
The development led to furore online with many Nigerians calling on authorities to call the police to order.
Reacting to the agitations of the public, Mr Adamu in a statement late Tuesday, cautioned his men against arrest or delay of essential workers.
"All essential workers including Medical Personnel, Firefighters, Ambulance Services, Journalists, etc are exempted from the restriction of movement associated with both the partial lockdown and the national curfew across the Federation.
"Zonal Assistant Inspectors General of Police and Commands Commissioners of Police to give effect to these exemptions whilst enforcing the restriction orders," he wrote on Twitter via the police force official handle.