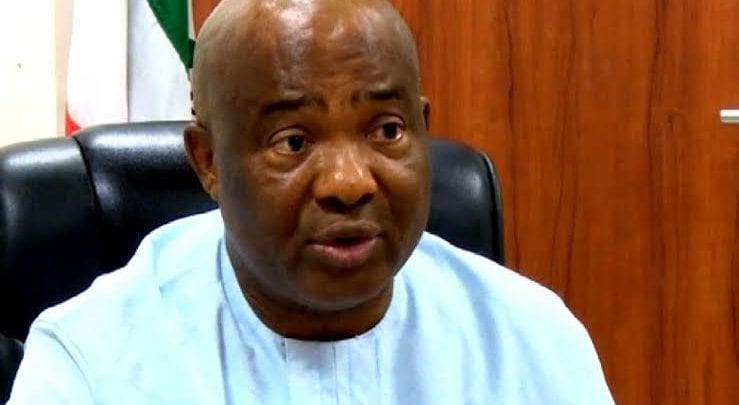 The Imo State Government has closed down all public and private schools from primary to tertiary institutions in the state.
This is in line with the directives of the Federal Government and Health experts in order to curtail the spread of COVID-19.
The State Governor, Hope Uzodinma made the announcement in a live broadcast Friday.
He also urged residents of the state not entertain fear as the government tries to put best machinery in place to avoid Coronavirus from entering the state.
"The prevention of the disease led by the former INEC chairman, Prof. Maurice Iwu, will do a good job in ensuring the COVID-19 is kept away from the state", he was quoted.
The governor also called the Ministry of Health to immediately commence public enlightenment and distribution of hand sanitizers especially to rural areas of the state.