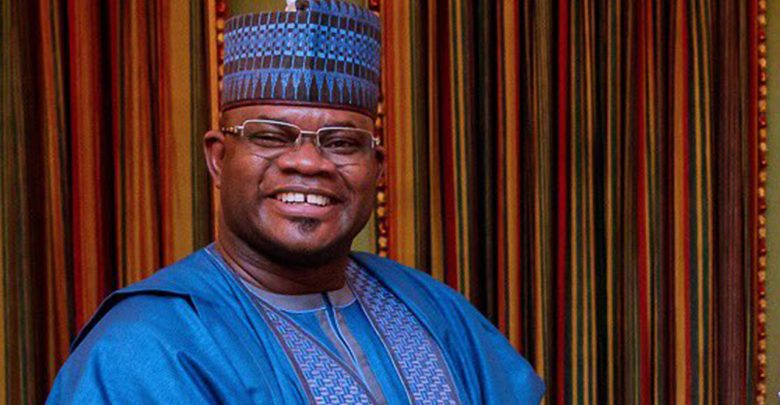 The governor of Kogi State, Yahaya Bello, has placed a ban on all public gatherings in the state to avoid spread of Coronavirus pandemic.
The Governor made this order in a statement signed by his spokesperson, Onogwu Muhammed, in Lokoja on Friday.
The closure affects schools, night clubs, markets, churches, and mosques among others.
It takes effect from Monday, March 23, 2020. While other states frown at gathering more than 50 people, Kogi State governor restricts all forms of gathering involving 30 people and above.
He disclosed that Kogi is a strategic location for travelers connecting various parts of the federation.
He also advised that citizens should be cautious and observe high-level personal hygiene practices such as constant handwashing with soap and hand sanitizers as well as the observance of social distancing.