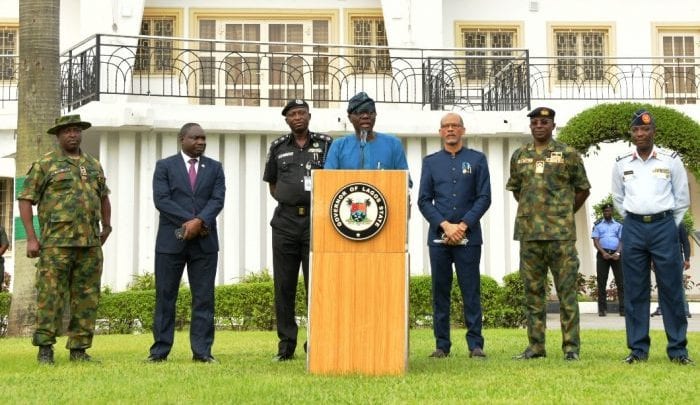 The Lagos State government has imposed a dusk to dawn curfew in the state starting from Sunday, in a bid to curb the spread of coronavirus (COVID-19).
Governor Babajide Sanwo-Olu made the announcement while giving an update on coronavirus in the state on Friday.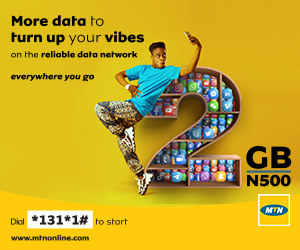 According to the governor, the total lockdown of the state is imminent, but a number of factors are being considered before some decisions are made.
Sanwo-Olu noted that the domestic airport will be shut for a period of two weeks and the state has acquired over 200 disinfecting machines to commence the fumigation of public areas.
"We are moving in the direction of a total lockdown but there are numbers or indices that we need to see before we carry it out, which we have yet to see. We need to see a huge spike in the numbers of confirmed cases, so, we are looking at that," he said.
"I am hereby directing a statewide curfew from 8pm to 6am, starting from Sunday until further notice. This is to enable us to carry out comprehensive disinfection of the Lagos Metropolis.
"I am pleased to note that we have taken possession of over 200 disinfecting machines, and starting today, we will be disinfecting all major highways, bus stops, markets, parks, and other public areas.
"With effect from Sunday, we will be closing the domestic airport in Lagos, the General Aviation Terminal and the MM2. All movements in and out of Lagos through the two domestic terminals will, therefore, be suspended from Sunday for two weeks in the first instance. The only exceptions will be flights carrying essential supplies and those on emergency operations."