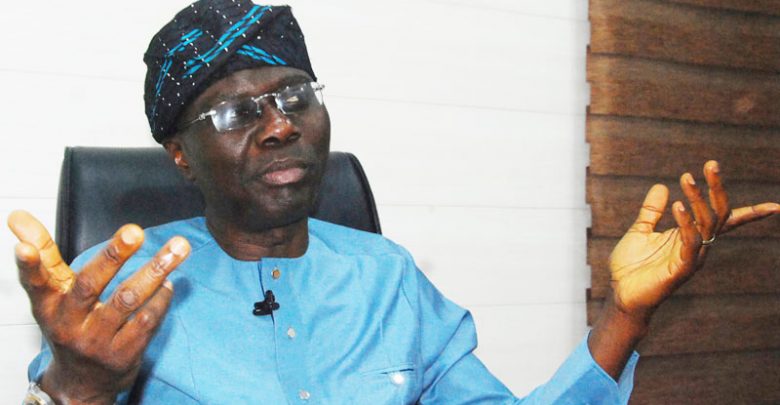 Following the increase in the number of coronavirus cases in Nigeria, the Lagos State government has issued a new directive on religious and social gatherings.
The new directive reduced public gatherings from 50 people to 20.
The Nigeria Centre for Disease Control (NCDC) has now confirmed 25 cases – 22 of the cases are in Lagos while the other three are in Federal Capital Territory (FCT), Abuja.
Aside from this figure, POLITICS NIGERIA, on Sunday reported a confirmed case in Oyo State.
This newspaper also understands that the first index case and the second case in Lagos have both been discharged.