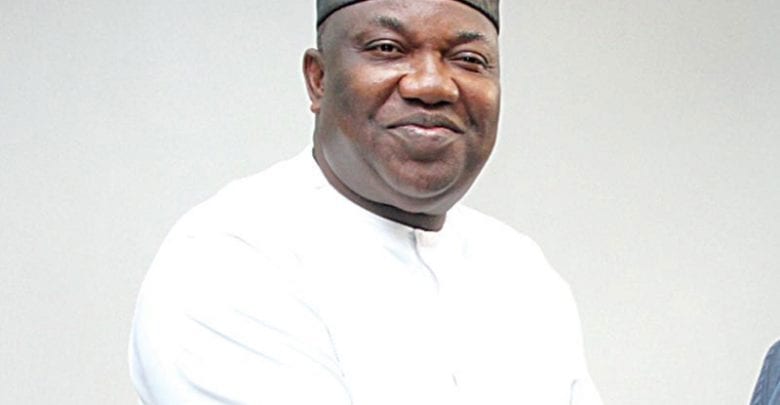 Some residents in Enugu, have demanded adequate palliative measures from the state's government to cushion the effect of Coronavirus lockdown.
The News Agency of Nigeria (NAN) reports that while they understood the government reason for the lockdown, they feel disappointed that it did not provide food for the common men in the state.
Residents said many daily income earners have been denied means of livelihood by the lockdown. They argued that a responsible government should see to the welfare of all citizens.
The interview individuals said the failure of the government to provide palliatives would result in stealing from others. Enugu State has been locked down for the past two weeks forcing non-essentials service providers to stay indoor without income.
The president of Nigeria, Muhammadu Buhari on Monday said he would be addressing the press later today by 7 pm.
It is expected the lockdown extension will be discussed.