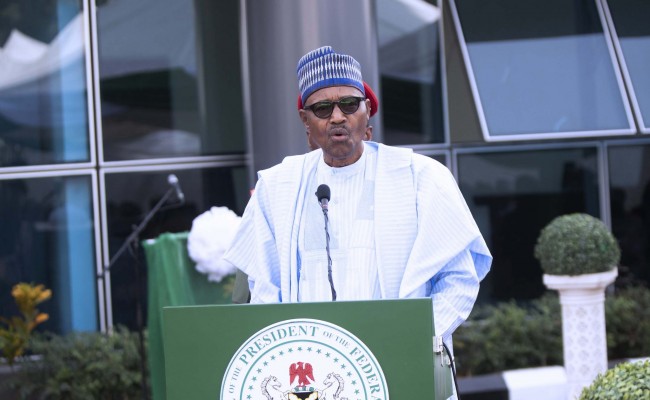 The Presidency has reacted to the extension of lockdown in Abuja, Ogun, Lagos and other states in the country.
In a statement issued on Saturday evening signed by his media aide, Garba Shehu, the president announced the extension of the lockdown in the affected states.
Buhari also urged Nigerians to endure in the face of the pandemic adding that palliatives have since been released to aid with the stay-at-home order.
However, speaking to AFP on Sunday, Shehu said the extension of the COVID-19 lockdown is not a political decision.
He said: I don't have any information on that," presidential spokesman Garba Shehu told AFP on Sunday.
"The doctors and scientists are the ones who will advise. It is not a political decision, it is a medical and scientific decision."
Nigeria had 323 reported cases of coronavirus on Sunday, with around 5,000 tests carried out, and has recorded 10 deaths.
Coronavirus has spread to 52 African countries, though its steady rise in confirmed cases lags behind the global curve for infections and deaths.
The World Health Organization (WHO) has warned that Africa faces a sharp evolution of pandemic and the continent appears poorly equipped to manage a major health crisis.