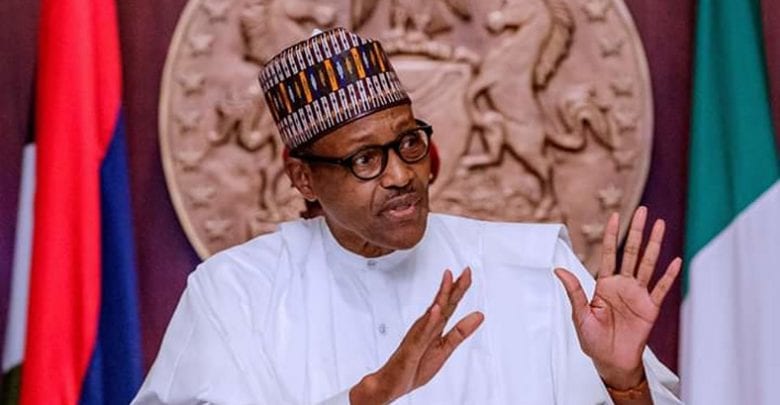 The Federal Government has denied rumours spreading on social media that it is planning to give Nigerians free internet to cushion the pains of the coronavirus lockdown.
In a statement on Thursday, the Nigerian Communications Commission (NCC) urged telecoms subscribers in the country to ignore such fraudulent messages and warned Nigerians not to fall victim to internet fraudsters during this period.
According to the statement, the fake website, https://covid-19-fg-grant.blogspot.com/?=1, is asking Nigerians to apply for a free Internet bundle, claiming it was being given by the federal government in collaboration with NCC.
It added that the website asked Nigerians to apply for free Internet by clicking a web link, which automatically led to a webpage with a dialogue box where they were expected to fill in their bio-data and other demographics.
"Nigerian government, in collaboration with NCC, is offering all Nigerian citizens up to 20GB of data to stay at home and get up-to-date information in a bid to counter the spread of COVID-19. All Nigeria citizens are entitled to free Internet connection to stay at home safely and enjoy the Internet in a bid to control the spread of COVID-19. The free Internet package is available to everyone starting from Friday, 27th March, 2020," the website claimed.
According to the commission, neither the Nigerian government nor the commission authorised the dubious message.
The commission reiterated its commitment towards deepening access to telecoms services and its dedication safeguarding the rights of over 128 million internet users across mobile networks in Nigeria.
It said: "NCC wishes to state categorically that neither the Nigerian government nor the commission has issued such a message to Nigerian citizens."