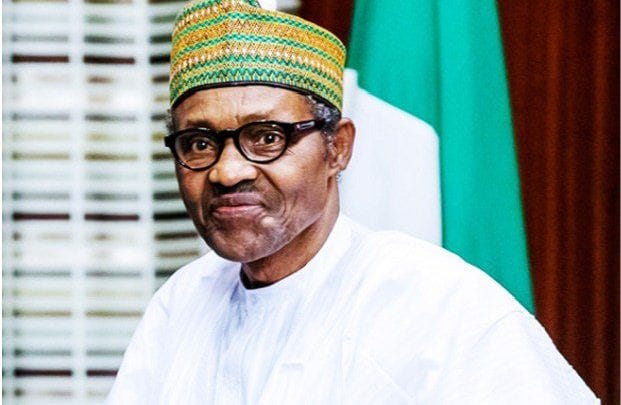 The federal government has announced plans to distribute 70,000 metric tonnes of food items to vulnerable Nigerians to cushion the effect of the lockdown in some states.
Minister of Agriculture, Sabo Nanono, made this known at the handover of 12,500 metric tonnes of food at the Minna Silo Complex in Niger State.
The minister handed 10,000 metric tonnes of maize and 2,500 metric tonnes of garri to the Minister of Humanitarian Affairs, Disaster Management and Social Development, Sadiya Farouq.
He said: "The logistics is purely NEMA affairs. Ours is to hand over to the Ministry of Humanitarian Affairs. Anybody that knows of garri knows that what we have here is high-quality garri."
Also speaking, the Humanitarian Affairs minister said the food items will be given to poor Nigerians by NEMA affected by the lockdown.
"I am here in my capacity as the minister to receive these items and NEMA has started sending trucks to take the relief to affected states.
"We have two states plus FCT. Those are the states that are most affected and they are the ones that have been locked down as pronounced by Mr. President.
"We have a structure in place from the national down to state and the local government areas. 25 percent of the states' population are the ones we are going to reach and these are the vulnerable people," the minister added.