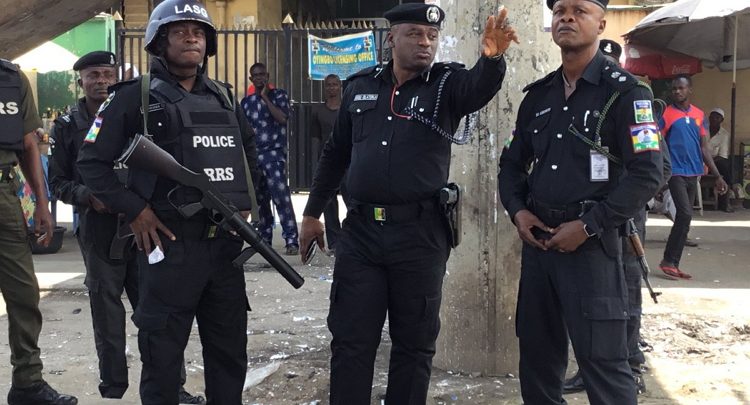 A man, Vincent Chukwuma has been arrested by the police in Anambra state for sneaking into the state from Lagos.
He was arrested when he tried to walk on foot through barricades at the boundary between Enugu and Anambra.
Speaking on the arrest, the state Commissioner for Transport, Christian Madubuko, said he has informed the Commissioner for Health about the development.
"We will only release him if the commissioner for health examines him and certifies him free, else, we may have to quarantine him for 14 days", he told Journalists.
In his defense, the arrested man said he was coming home to drop some money for his mother as he denied being sick.
"I am not sick, besides, I was checked in most of the borders while I was coming from Lagos. I was also made to wash and sanitize my hands at all the borders, while I was coming from Lagos," he said.