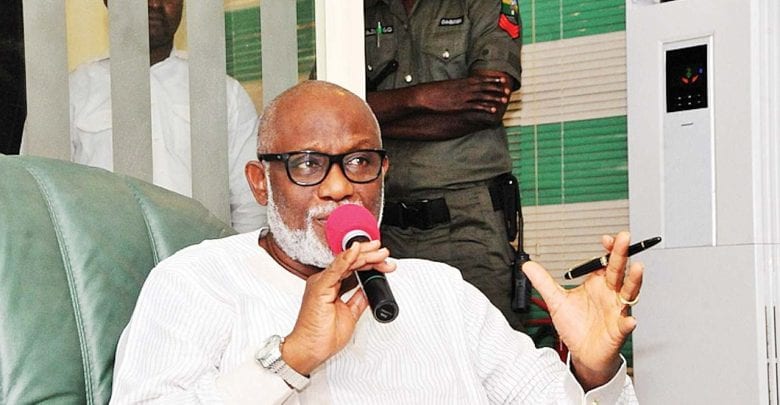 Governor Oluwarotimi Akeredolu of Ondo state has accused police officers in the state of taking bribes from motorists to open boundaries.
The governor said the alleged extortion of motorists has run foul of the executive order he gave that there will be no inter-state movement in Ondo.
Akeredolu, who made this known on Sunday through his Special Adviser on Special Duties, Doyin Odebowale, said many residents from other states are seen in the state.
The governor said the enforcement agents are not supporting the government efforts to curb the spread of Coronavirus.
"You people are supposed to turn back any unauthorised vehicles but you allow them to pass through. You are corrupt. You are not doing your work", he told Police officers at one of the checkpoints in the state.
Responding to the accusation, Ebisine Amy, the head of the police team said his men are doing their work professionally at boundaries.
"We don't collect money from anybody and no vehicle has passed through this place. My men are doing their work accordingly," he said.