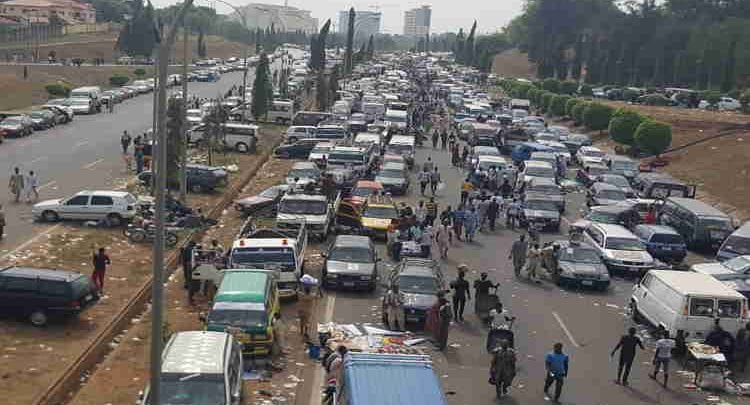 Many travellers who attempted entry into Sokoto from various states have been denied access into the state, POLITICS NIGERIA understands.
This paper reported how the Sokoto state government had earlier ordered the closure of all interstate routes into the state effective from midnight of last Friday.
The ban is part of efforts to curtail further spread of COVID-19 among Nigerians.
It was gathered that most travellers from the South West region were stranded at the Tambuwal, Alieo-Jega entry point into Sokoto state.
While those coming from the Northern states were stopped at the Tureta and Isa entry points by a team of joint security personnel stationed to ensure enforcement of the closure order.
Many residents in Sokoto said they have received distress calls from relations that are stranded at various entrance points into Sokoto who travel out of the state before the ban was effected.
A banker who doesn't want his name in print told our correspondents that a family member coming from Osun state was trapped at the entry points in Tambuwal local government area.
"She started the journey from Osun on Saturday and arrived Tambuwal on Sunday, she is not aware of the order only to come to Tambuwal and they are not allowed into Sokoto by the security agencies because of the ban.
"I have received more than fifty phone calls from her, she is really worried, the journey is stressful and to make matter worse they are stopped from coming in to come is rest."
However, as at the time of filing this report, over 700,000 cases of the pandemic have been recorded globally. Nigeria has however recorded 111.