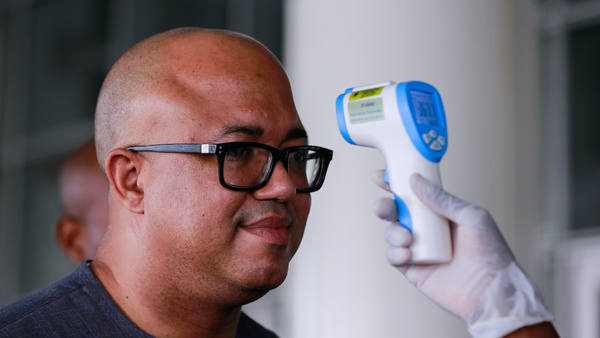 The Nigeria Centre for Disease Control (NCDC) has announced plans to increase its weekly COVID-19 testing by 9,000 with the help of the tuberculosis GeneXpert machines.
According to the NCDC, 407 GeneXpert machines are present in all the states and the Federal Capital Territory. It added that the machines, which are used as first-line testing for the diagnosis of tuberculosis, will be used for COVID-19 tests.
The center made these known in its 'National Strategy to Scale Up Access to Coronavirus Disease Testing in Nigeria' posted on its website on Friday.
According to the NCDC, the machines, which are in 399 health facilities across the country, will help the center to decentralize and speed up testing across the country.
It also disclosed that the machines will strengthen national surveillance for COVID-19 in the country.
The center noted that every state in the country including the FCT has at least five GeneXpert sites, at least one site in each state will be repurposed for COVID-19 testing.
It said the GeneXpert machines can test 24 samples daily and it is targeting 1,300 tests per day with the ability to return test results the same day.