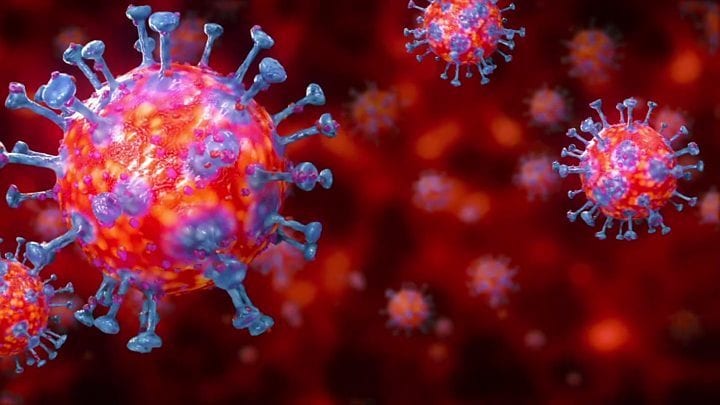 Nigeria has recorded another death as a coronavirus patient has died, bringing the number of deaths recorded so far in the country to five.
The Nigeria Centre for Disease Control (NCDC) made this known on its Twitter handle on Sunday but did not give details of the death.
The center also said that two patients have been discharged, bringing the total number of discharged patients in Nigeria to 27.
NCDC also announced that Nigeria has recorded 10 new cases of coronavirus in the Federal Capital Territory – Abuja, Lagos, and Edo States.
The newly confirmed cases bring the total number of infections in Nigeria to 224.
NCDC tweeted, "Ten new cases of #COVID-19 have been reported in Nigeria – six in Lagos State, two in FCT and two in Edo.
"As of 11:15 am on the 5th of April, there are 224 confirmed cases of #COVID-19 reported in Nigeria. 27 have been discharged with five deaths.
"For a breakdown of cases by states, Lagos has 115 cases, FCT – 45, Osun – 20, Oyo – nine, Akwa Ibom – five, Ogun – four, Edo – nine, Kaduna – four, Bauchi – six, Enugu – two, Ekiti – two, Rivers – one, Benue – one, Ondo – one."