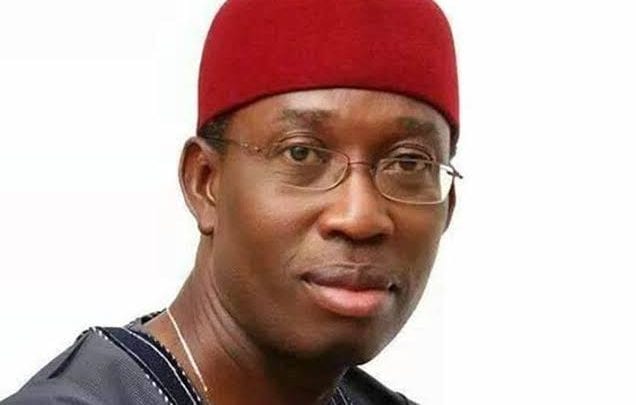 In order to contain the spread of Coronavirus disease, the Delta state government has directed that all schools be closed down for thirty days.
The state Governor, Ifeanyi Okowa, on Friday, made it known that the order affects all primary, secondary and tertiary institutions.
In a statement made available to newsmen in Asaba, he noted that the decision is part of the effort aimed at containing the dreaded coronavirus ravaging the world.
He also ordered that all incoming sea vessels to observe a 14-day quarantine period to be cleared by the Port health personnel before birthing in any seaport in the State.
According to Okowa, the state government has already established a purpose-built and well-equipped isolation centre at the Federal Medical Centre in Asaba to handle any emergency.
"All passengers arriving Asaba airport are already subjected to temperature measurement," He added.
He said "the State Government will spare no effort or resources to ensure the health, safety and protection of citizens, it is important for us to know that observing proper hygiene and World Health Orgainsation-mandated safety protocols remain the best way to protect ourselves and stop the spread of this virus."
Meanwhile, the state authorities have released the numbers to call in case of emergency.
"0803 075 8179 – State Epidemiologist
0803 507 8541 – State Disease Surveillance and Notification Officer
0803 352 1961 – State Incident Manager
0906 503 1241 – State Health Educator."
Since the outbreak of the disease, over 200,000 cases have been confirmed and 10,000 deaths recorded globally.
However, as of Friday, there are twelve cases of the pandemic in Nigeria. The federal and state authorities have been taking necessary measures to curb the spread of coronavirus.