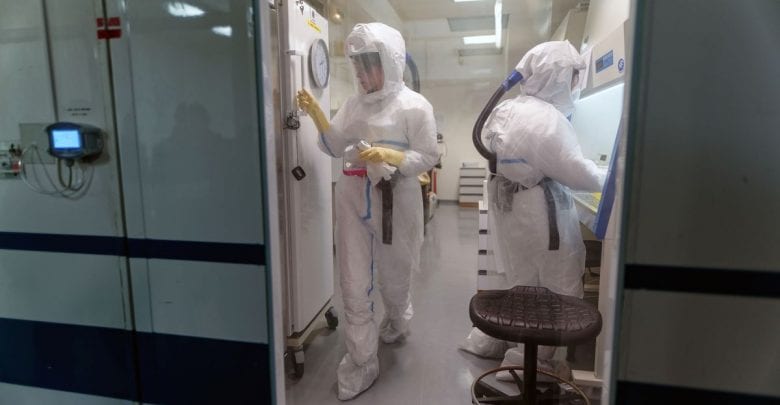 As of Friday morning, the global death toll from the pandemic Covid-19 has reached 10,049. 
According to worldometer.info, the number of infections has increased to 246, 464. Although 182 countries of the world have reported at least a case of COVID-19, Nigeria has a total of 12 confirmed cases. 
The recent data, however, showed that Europe is now the epicenter for the outbreak which originated from China, an Asian country. The number of active infected cases, as of the time of reporting was 147, 932 with 140,543 in mild condition and 7,389 in critical condition. 
Meanwhile, 98,532 people have so far been treated, recovered and discharged.
POLITICS NIGERIA recalls that the outbreak of Coronavirus has really dealt a great blow on global citizens this week more than it has done in the previous weeks. While conferences and international engagements have been canceled, big sporting competitions like Premier League have been put on hold. Also, the pandemic did not spare the economy as the global market recorded more losses this week.