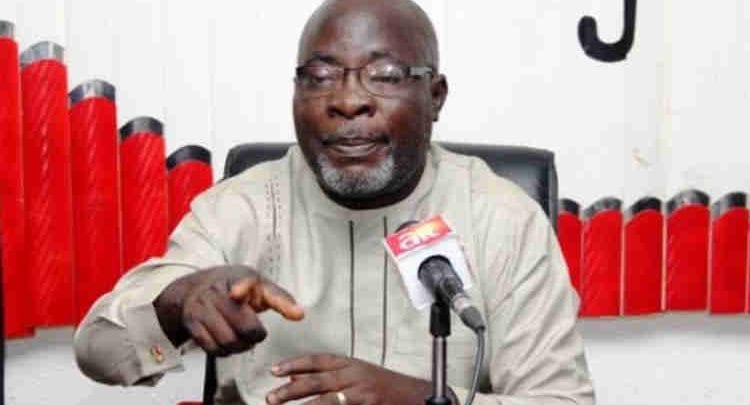 The Peoples Democratic Party ( PDP) has rejected the N108 ex-depot price announced by the Nigerian National Petroleum Corporation ( NNPC).
In a statement sent to POLITICS NIGERIA on Friday by its spokesman, Kola Ologbondiyan, the PDP described the decision as fraudulent and must be immediately rejected by Nigerians.
Ologbondiyan said any price between N60 to N70 per litre will not be acceptable, adding that the price must reflect the crash in the price of crude oil and petroleum products in the international market.
It alleged that the Federal Government has continued to shroud the indices and parameters it is using in determining domestic prices of petroleum products in secrecy, stating that such parameters "cannot be in tandem with the appropriate situation in the global industry."
The PDP accused the All Progressives Congress (APC)-led federal government of shortchanging unsuspecting Nigerians since the beginning of the year by refusing to end its alleged interferences in the petroleum industry and allow market forces to determine the pump price of fuel to reflect current global realities.