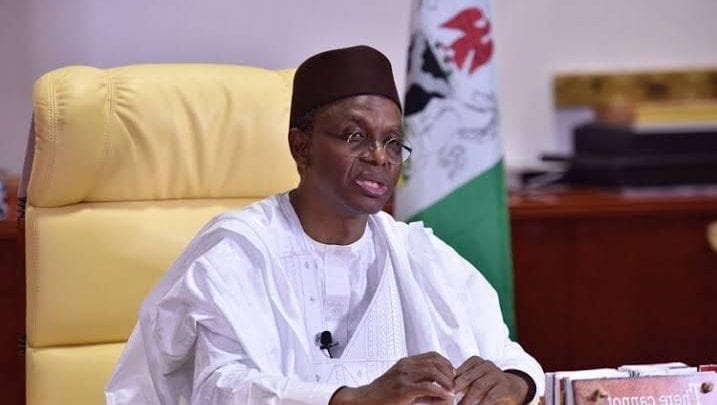 The Peoples Democratic Party (PDP) in Kaduna State has asked Governor Nasir El-Rufai to relax the curfew in the state.
In a statement signed by the state party spokesperson, Abraham Alberah Catoh and made available to journalists, the party also prayed for the fast recovery of the governor.
The party asked the Coronavirus committee led by the deputy governor, Hadiza Balarebe, to double its effort in educating the public on how to curb the virus.
PDP said: "realizing that hunger is another dangerous disease, the party makes a passionate but strong appeal to the government to effect an intermittent but controlled relaxation of the curfew currently in force to allow people to either stock or re-stock household needs like foodstuffs, sanitaries, drugs, etc.
"We believe this will add value to the commitment of the public to respect and obey government directives. It will also allow public-spirited individuals the opportunity to come to the aid of the needy members of our society.
"This should be in addition to the phone lines dedicated by the government. The public outcry that the lines are not responding to callers should be looked into without further delay."
"This is time for Public Confidence building and relevant government officials need to respond to complaints and advice swiftly. We are in an important project of Government/Public Partnership Programme which succeed for our overall interest and safety.
"May God Almighty take the lead as we journey out of the woods. Amen"
El-Rufai is one of the top public officials battling with Coronavirus.