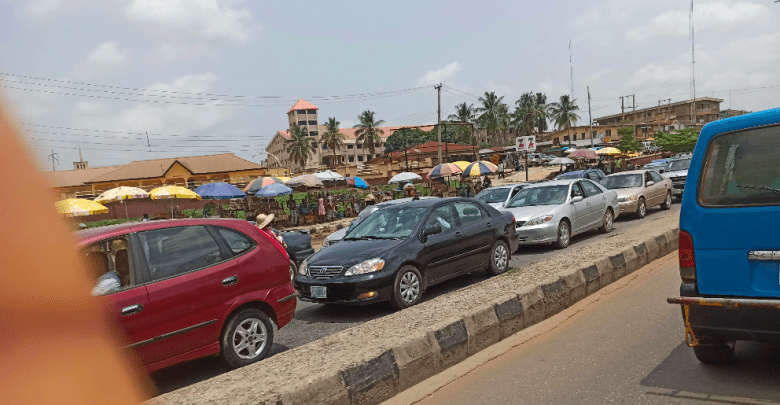 Due to the rising cases of the coronavirus pandemic in the country, Progressive Students Movement (PSM), a pan-African student group, has urged the Federal Government to lockdown states totally.
POLITIS NIGERIA reports that the number of infected people in Nigeria has risen to 3,000 after the country recorded 195 cases on Wednesday.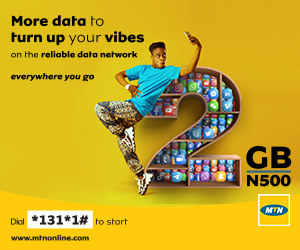 Recall that President Muhammadu Buhari had ordered the gradual relaxation of the lockdown imposed in the FCT, Lagos and Ogun States, a decision that did not go well with some quarters.
While some see it as an opportunity to salvage the economy of the country, others see the danger it poses with more cases being recorded daily.
However, the President of PSM, Bestman Okereafor, made the call for the total lockdown of the states while speaking with journalists on Thursday in Enugu.
He stated that the only way forward is to get holistic containment of the COVID-19 pandemic.
Okereafor, however, lauded some state governments that had taken the containment seriously and had spent a lot to ensure positive results as well as flattening the graphic curve of the pandemic.
According to him, it is just worrisome that some states are not doing much in terms of facilities, equipment, and health workers preparedness, and they continue to have a daily upsurge of cases."The Federal Government, as a matter of urgency, should declare a state of emergency in states with the high level of confirmed COVID-19 cases basically to reduce the spread of the pandemic.
"The state of emergency should come on these states through strict enforcement of lockdown for at least two weeks.
"This move had become imperative following the increase in inter-state movement especially at night hours notwithstanding the present night curfew imposed by the Federal Government meant to ensure containment of the pandemic," he said.