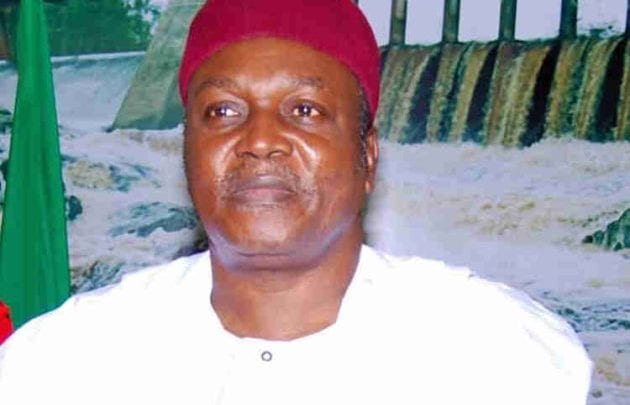 The Taraba state government has ordered the total closure of all public gatherings in a bid to curb the spread of Coronavirus.
Speaking while updating the general public on the pandemic and measures put in place, Governor Darius Ishaku said markets and shops must also be closed.
According to the governor, the closure takes effect from April 1, 2020.
POLITICS NIGERIA gathered that the governor's speech was read by his deputy, Haruna Manu.
He confirmed that no case of COVID-19 has been reported in the state.
He said only shops that offer essential services such as food stores, medical shops and petrol service stations will be allowed to operate.
"I, therefore, urge Tarabans to cooperate and adopt simple universal, acceptable, hygienic protocol such as no handshakes, no hugging, regular washing of hands, use of sanitizers and maintaining social distancing, among other similar measures."
He maintained that the ban on all public gatherings of not more than 20 persons was still in place to safeguard the lives of all citizens in the state.
The governor, therefore, called on the security agencies in the state to fully implement the closure of all the interstate borders to restrict movement into the state.
"By this address, I am reiterating the earlier directives that the police and Nigeria Security and Civil Defence Corps must enforce strict compliance to this executive order."
He advised the people of the state not to panic but adhere to government instructions to maintain safety.
Nigeria has recorded over 100 cases of COVID-19