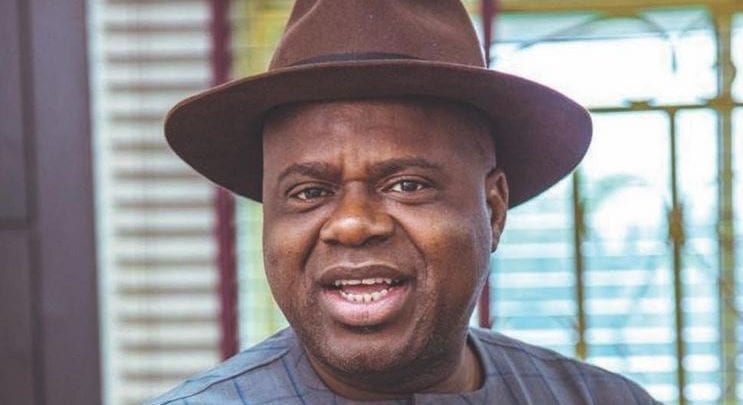 The Bayelsa State government has announced that it has sealed at least six churches in the state for defying the Coronavirus lockdown.
While the state government had allowed churches to hold service, it cautioned that the congregation should not be more than 50.
Meanwhile, the state in a statement by the Ministry of Information Permanent Secretary, Freston Akpor, on Monday said it arrested defaulters on Sunday.
The churches are Living Faith Church, Igbogene, Salvation Victory Centre, Igbogene, Shalom International Christian Centre, along Tombia-Amassoma road and Great Grace Distinguished Assembly, Okutukutu.
Other churches are Brotherhood of the Cross and Star, Opolo, and Hebrews International Church, Ayama road.
The statement noted that the churches violated face masks rule and social distancing rule. Akpor added that the churches will remain sealed until further notice to serve as a deterrent to other churches.