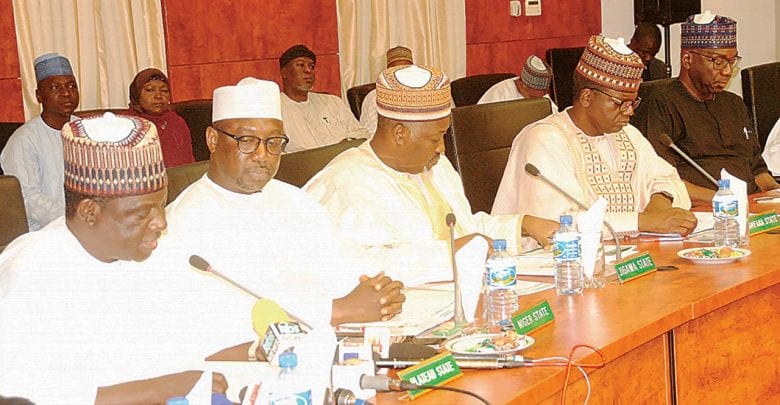 The Northern Governor's Forum says it will continue to deport more almajiris to their home states as part of measures to curb the spread of Coronavirus in the North.
POLITICS NIGERIA had reported that 16 almajiri children deported from Kano State have tested positive for COVID-19 in Kaduna state.
In a statement on Friday by Makut Simon Macham, media aide to the governor of Plateau State and Chairman of the forum, Simon Lalong, said the move is to stop the community transmission of the dreaded infection.
He added that the forum urged the federal government to provide more COVID-19 testing centres in the North due to the inadequate centers in each state in the region.
Macham noted that the governors also agreed to impose inter-state border curfews to stop the movement of people from one state to another in trucks.