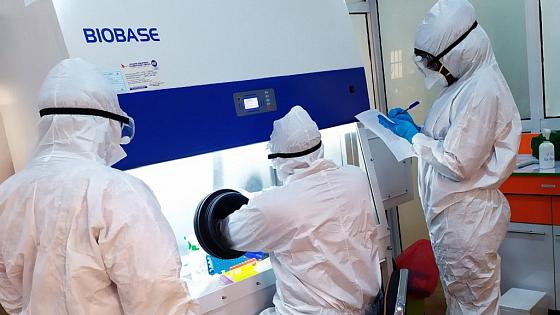 Due to the non-payment of their hazard allowances, some Coronavirus frontline workers have taken to street in Abuja to express their displeasure.
This newspaper reports that the protest is coming 24 hours after the federal government said it has paid N9 billion as premium for Group Life Insurance to health workers in the country.
The government added that over N4.6 billion has also been paid as Special Hazard Allowance to health workers in 35 hospitals across the nation.
But according to the protesters, the claim of the government is false, noting that their hazard allowances have not been paid for three months.
The protesters comprised the COVID-19 Emergency Response Team, including investigators and sample collectors.
More details soon…